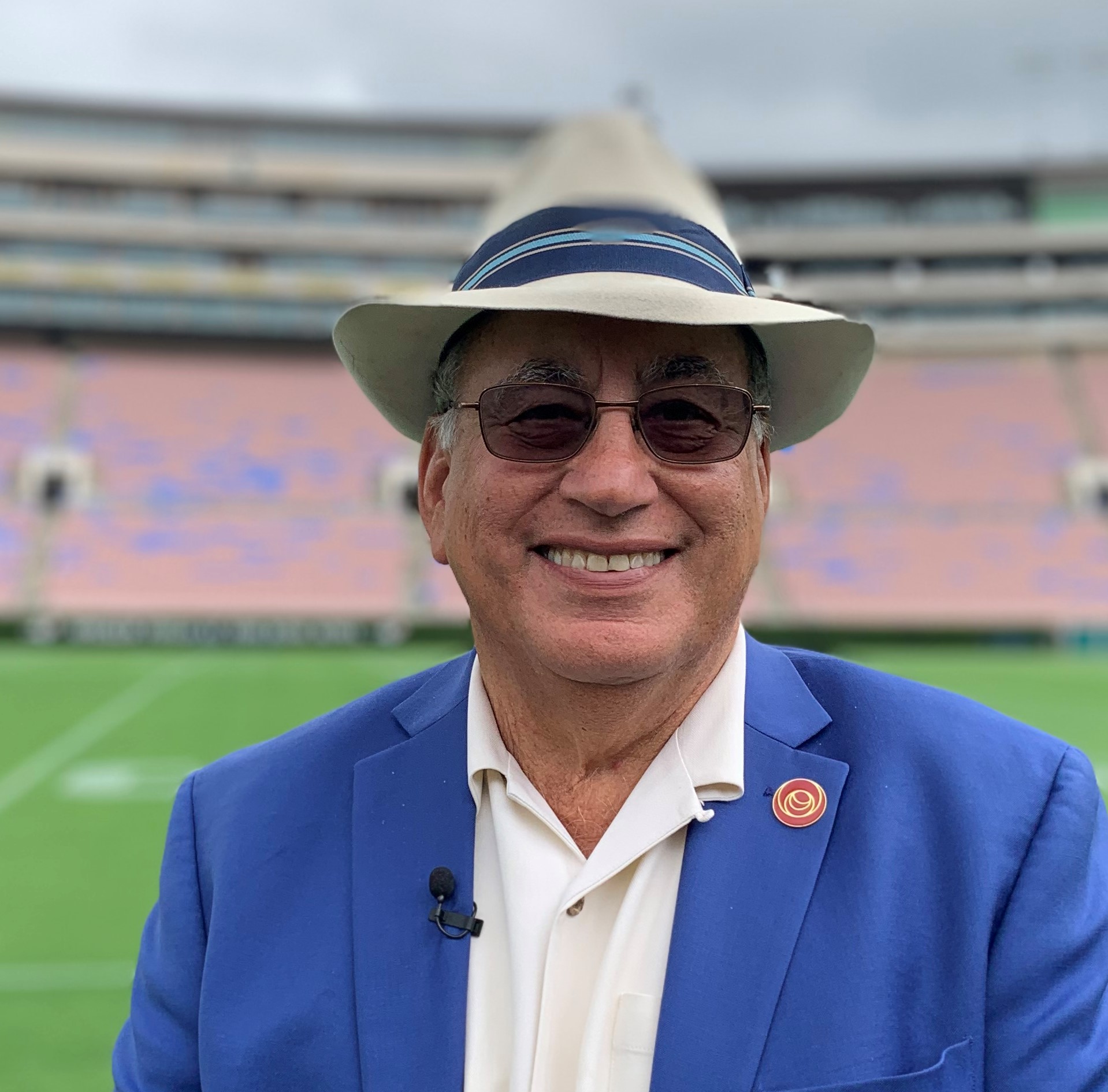 Charlie Firestone is President of the Rose Bowl Institute, which champions sportsmanship, leadership and citizenship, and promotes the power of sports to unite people everywhere.
Previously, he was a Vice President and Executive Vice President of The Aspen Institute, and for 30 years was the Executive Director of its Communications and Society Program.
Firestone was Director of the Communications Law Program and Adjunct Professor of Law at UCLA Law School. He was also the first President of the Los Angeles Telecommunications Commission.  Firestone argued two cases before the U.S. Supreme Court and many before the U.S. Courts of Appeals as an appellate attorney at the Federal Communications Commission, director of litigation for a public interest law firm, and in private practice in Los Angeles.
Firestone graduated from Amherst College, where he captained the wrestling team, and Duke Law School. He resides with his wife, sculptor Pattie Porter Firestone, in Santa Barbara, California.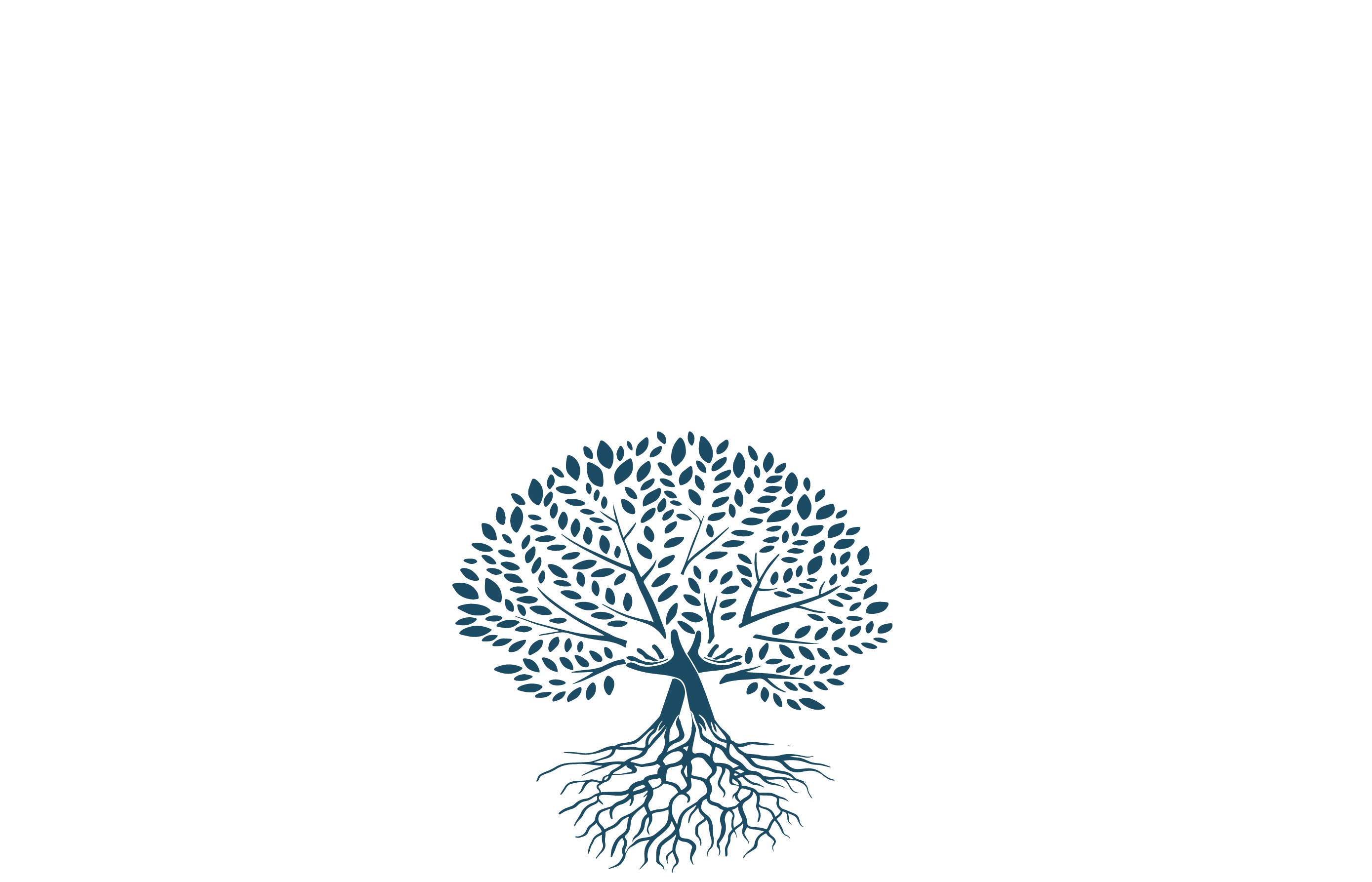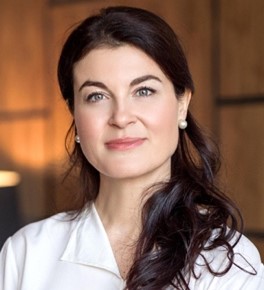 Ekaterina GERUS, is the Founder and CEO of the ESG Consulting agency in Russia.
For more than 15 years Ekaterina has been managing NGOs and banking projects, being responsible for operations as well as raising money for charitable initiatives and commercial projects. She worked in different investment banks and financial organisations in Russia, Germany, the Ukraine and the UK. Her employers include KPMG, Renaissance Capital and Financial Corporation URALSIB. In 2009 Ekaterina moved to social business and since then has been managing NGOs, Endowment funds and social projects in Russia and Europe. From 2016-2020, Ekaterina was a COO of an international think tank "Dialogue of Civilisations Research Institute" based in Germany and also the executive manager of several charitable foundations in Switzerland.
Ekaterina has completed the executive programme "Sustainability Leadership and Corporate Responsibility" from London Business School. She also has MSc in International Finance and Banking from CASS Business School in London and MSc in World Economy from Moscow State University of Management in Russia.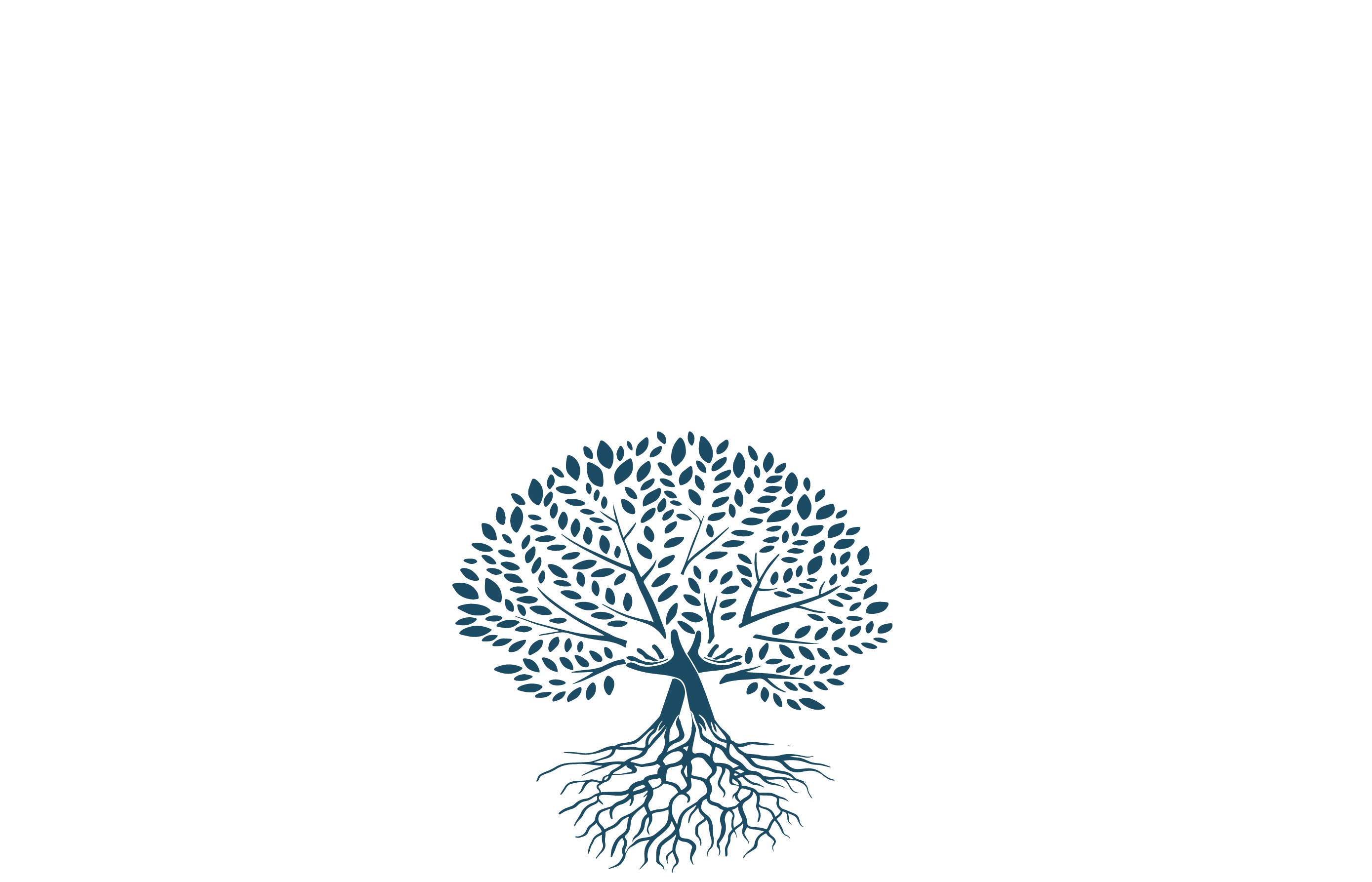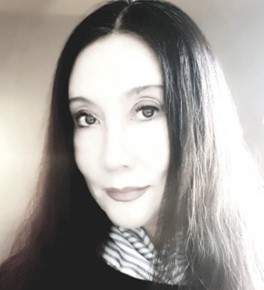 Scherto GILL (PhD) is Senior Fellow at the Guerrand-Hermès Foundation for Peace (GHFP) Research Institute, Associate Professor at the University of Sussex, and Fellow of the Royal Society of the Arts (FRSA). She directs a UNESCO Initiative on Educational Transformation and Collective Healing, and leads the G20 Interfaith Forum's Education Working Group.
Through research, grassroots projects and published work, Scherto actively explores ways to implement innovative ideas such as deep dialogue, ethics of caring, positive peace and holistic well-being in social transformation. Amongst her most recent publications are: Happiness, Flourishing and the Good Life: A Transformative Vision of Human Well-Being (Routledge), Understanding Peace Holistically (Peter Lang), Being Peace, Making Peace (Spirit of Humanity Press); Ethical Education (Cambridge University Press), and Education as Humanisation (Routledge).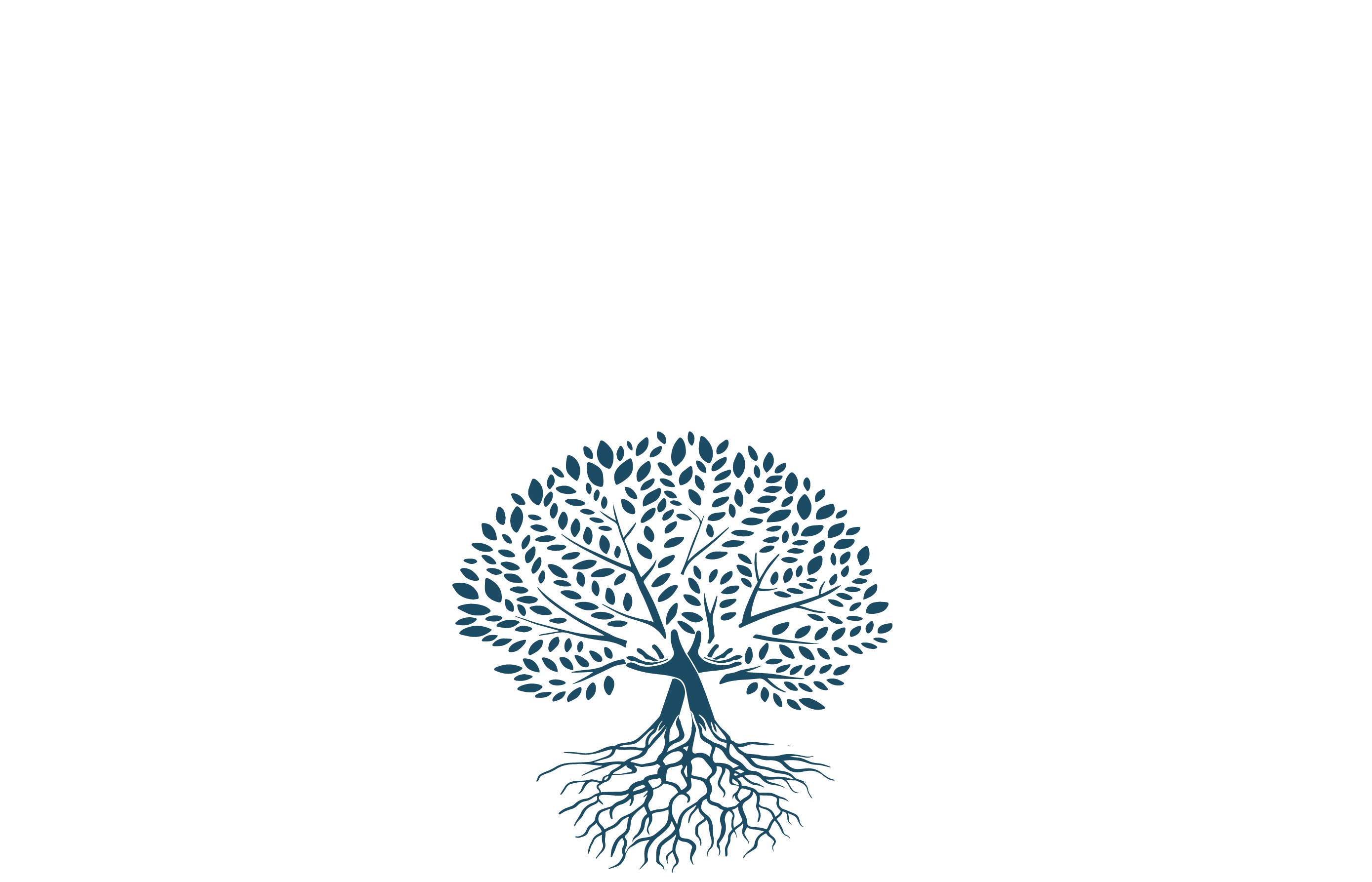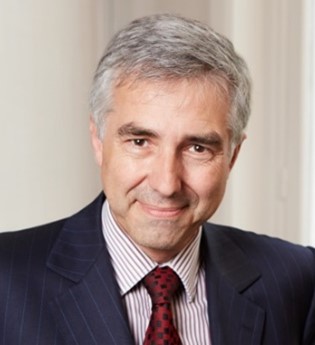 Based in Paris, Paul JAEGER leads the Financial Services Practice in France and the Real Estate Practice in Europe at Russel Reynolds. He focuses on CEO and board-level searches and assessment assignments across all sectors. Paul also works on nonprofit assignments.
Paul has close to 20 years of executive search experience. Previously, he was General Manager of the French European Information Center, founded by the European Commission and the French government. Earlier, Paul was Head of the Risk Financing Department at Gras Savoye, where he led a team of consultants specializing in alternative risk financing. Paul began his career as an industrial risk underwriter at Union des Assurances de Paris (now AXA).
Paul received a BA in public law and information science from Paris 2 Panthéon-Assas University and an MA in human resources from Paris 4 Sorbonne University.
Paul is a former President of the Association Jean Monnet and served as a founding Director of the French Center of Foundations. He currently serves as a member of the Board of Advisors of SciencesPo School of Public Affairs, the Executive Board of the Fondation Hippocrene and the Advisory Board of Toute l'Europe, the French information center for Europe. He speaks fluent English and French.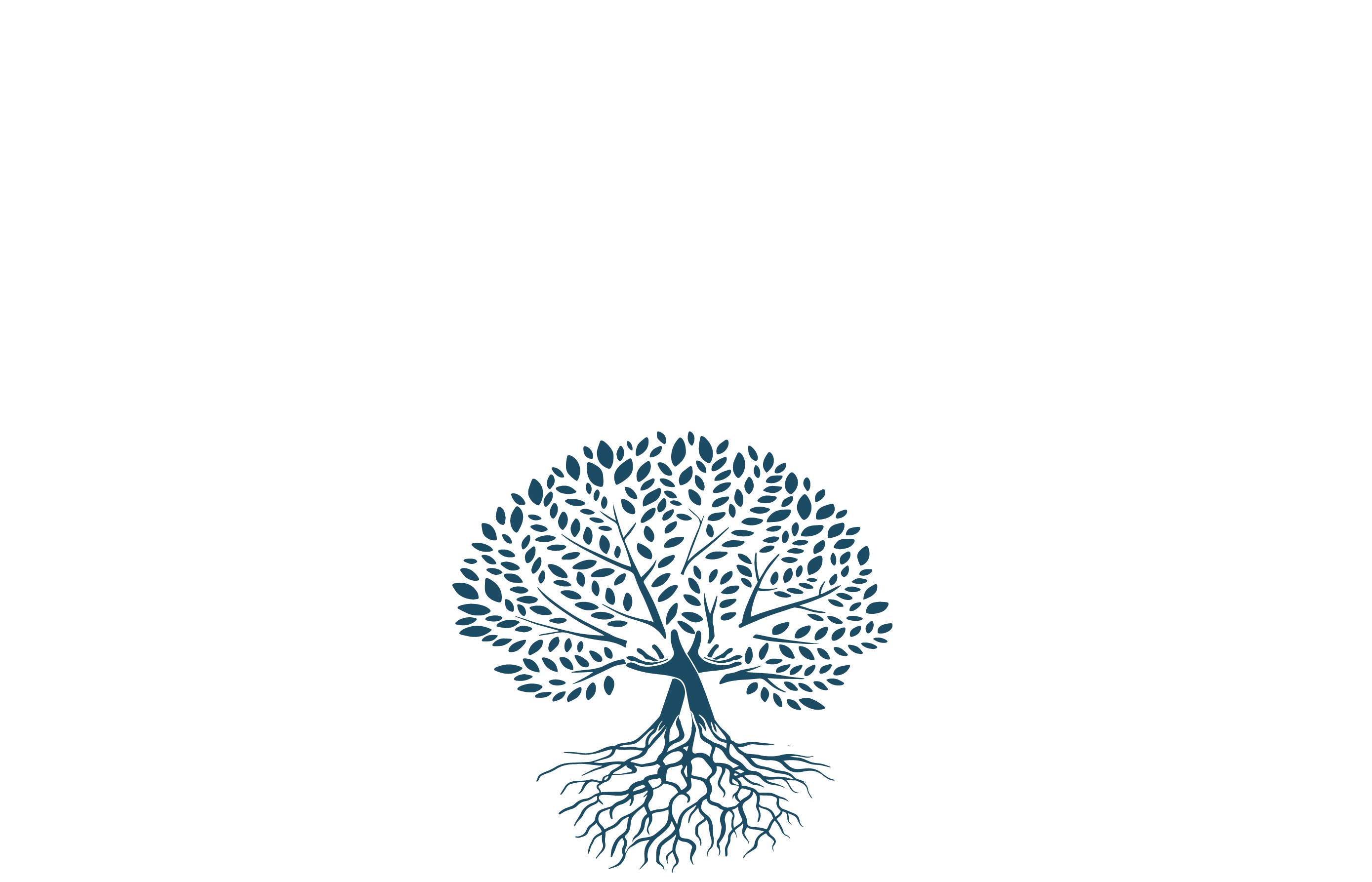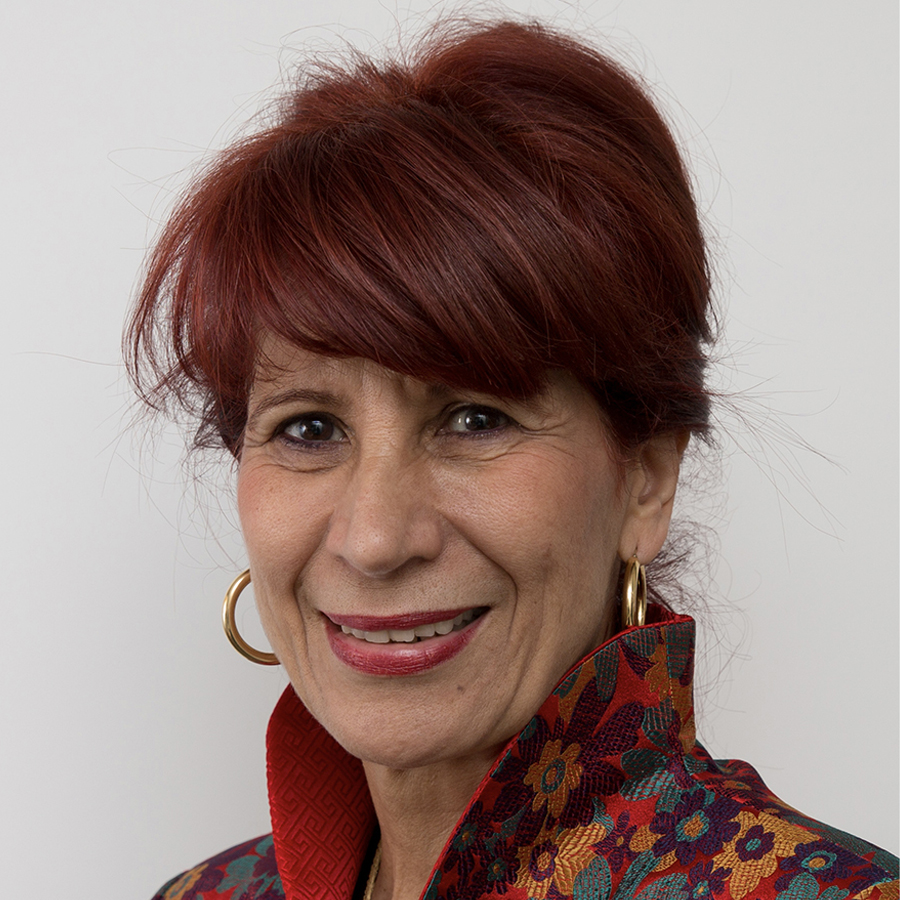 Hanifa Mezoui, PhD, has been holding eminent positions at the United Nations for the past 30 years. She was the chief of the NGO branch at the United Nations Alliance of Civilizations (UNAOC). She is currently Civil Society Advisor for the "Association Internationale des Conseils Economiques et Sociaux et Institutions Similaires" (AICESIS, composed by more than seventy ESC (Economic and Social Councils) members from four continents: Africa, Latin America, Asia and Europe.
Since 2009, she has been serving as Permanent Representative to the United Nations and ECOSOC of the "International Association of the Economic and Social Councils and Similar institutions" (AICESIS), IGO in Observer status with ECOSOC.
From September 2011 to September 2012 she joined the Office of the President of the Sixty Six General Assembly as the Special Coordinator for the Third Committee and Civil Society.
Ms. Mezoui taught at Sciences Po Institute, Paris, France a course titled "the United Nations: From theory to practice".  She lectures at  "the Centre d'Etudes Diplomatiques et Strategiques" (CEDS), on the UN Global Development Agenda, focusing on the Sustainable Development Goals and ECOSOC.
Ms. Mezoui holds a Doctorate in French Linguistics, an MA in French Literature, an MA in applied Linguistics and an MA in Business Administration from the University of Aix-en-Provence, France.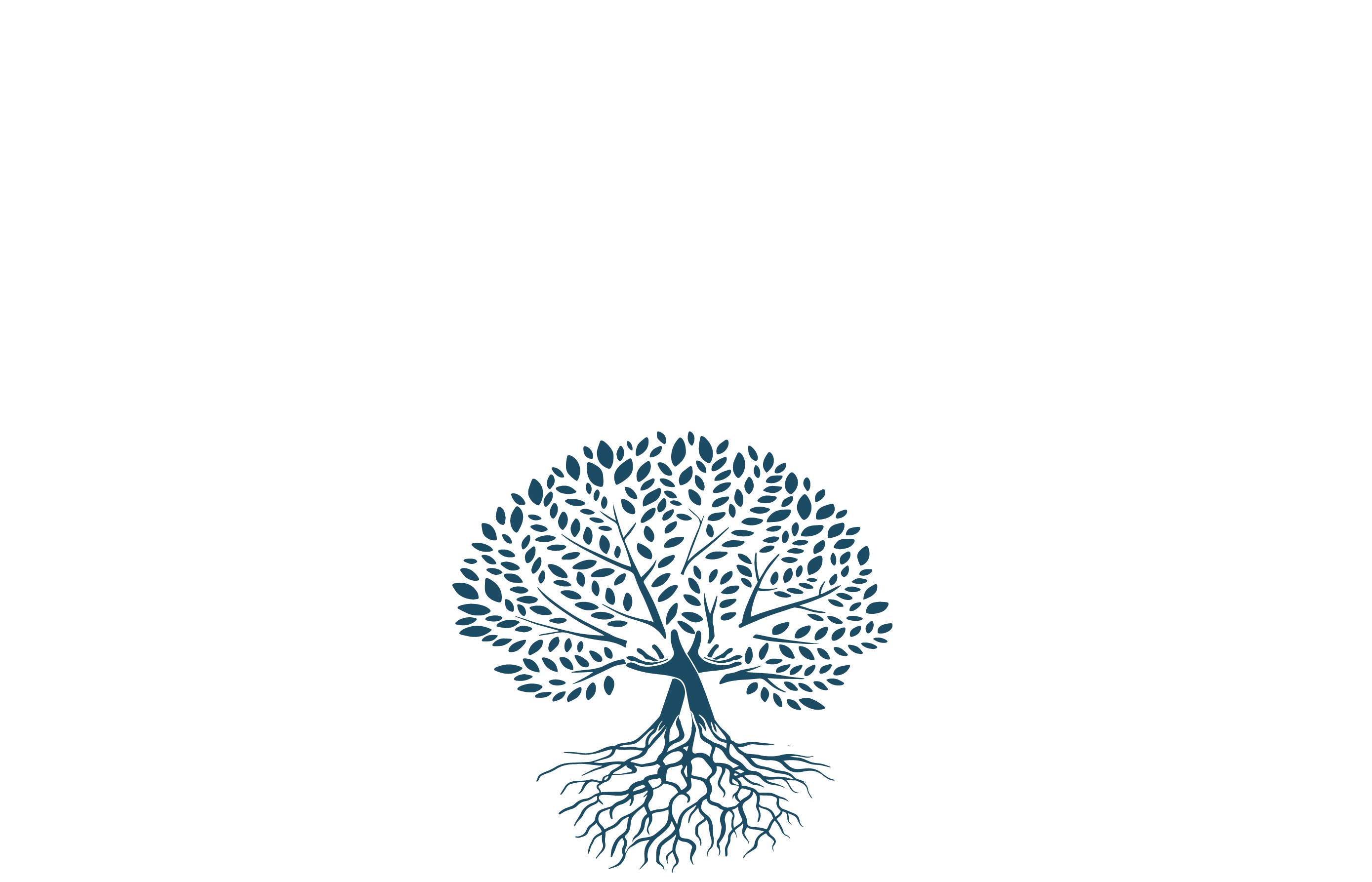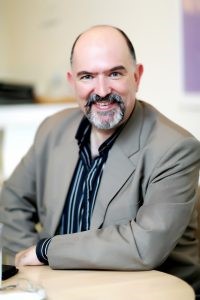 Peter MOUSAFERIADIS is CEO of Cultural Infusion. He has spent over three decades working in the cultural & creative industries. In 2002, he founded Cultural Infusion, which builds global harmony through intercultural action within education, ICT & the arts.
Peter has had a career which spans conducting and producing large scale international and intercultural productions for a range of clients including Parliament of World Religions, United Nations, and directed 9 Australia Day Concerts. He is a winner of numerous international awards in interculturalism including the United Nations Alliance of Civilizations Intercultural Innovation Award as well as producing the winning slogan "Diversified We Grow" for their "Do One Thing for Diversity" campaign.
In 2002, Peter founded Cultural Infusion to foster an appreciation of cultural diversity throughout Australia and the world. Cultural Infusion's education program "Discovering Diversity" is delivered to more than 350,000 students annually.  In 2013, Sound Infusion which helps to discover diversity through creation of music was a winner of the United Nations Alliance of Civilization Intercultural Innovation Award.
In 2019, following 5 years of research and development, Peter launched Diversity Atlas a world first data analytics tool able to provide comprehensive insights into the extent and type of cultural and demographic dimensions of diversity. Diversity Atlas is now being used by think tanks and a range of multinationals to map their global workforce.
Peter is the Chair of the Lahore International Conference on Culture, a Global Trustee of United Religions Initiative, a Salzburg Global Fellow and admitted to the Asia Peace Innovators Forum.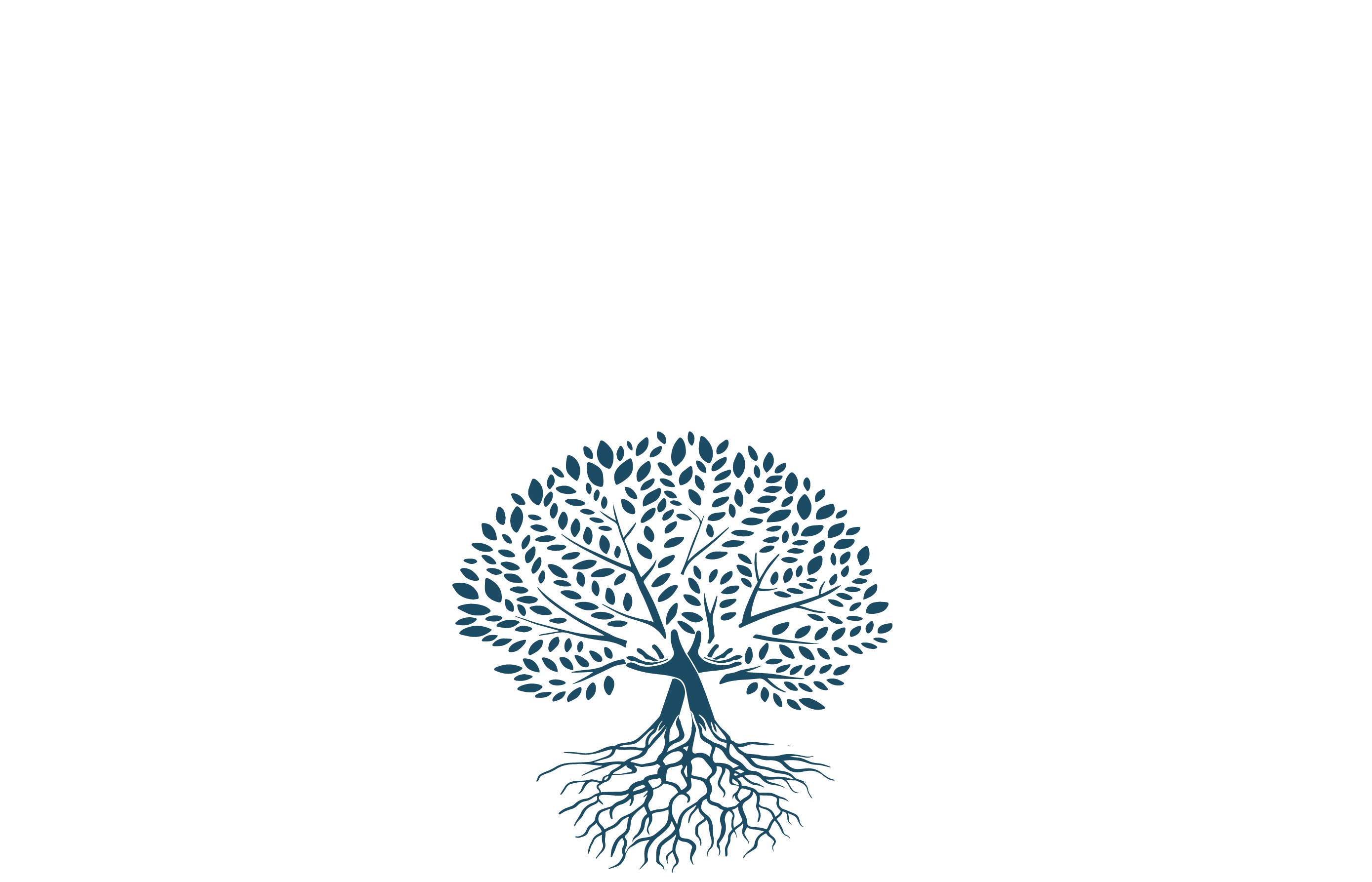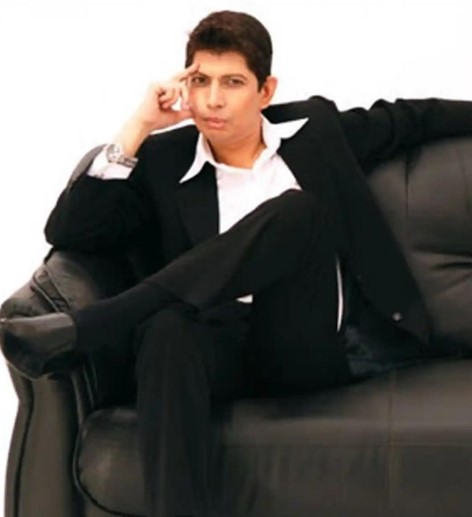 Omar QURESHI is a renowned Media & Entertainment expert from India. Having shown his mastery over writing, films, television and digital media in a career spanning more than 25 years, his contributions to entertainment journalism and content creation are unique.
Omar Qureshi is the 'go to' expert for anything on Indian entertainment – the fastest growing industry in the world. He has been Editor-in-Chief of India's top movie magazines and newspapers, has headed an E! Entertainment style Television channel with fiction and non- fiction content and has reviewed several Hollywood and Indian movies as a known face on Television for the Times of India groups TV networks as talk show host.
He has authored a book on Bollywood's beautiful women and was the first content creator and editor-in-chief to kick off entertainment content on digital platforms for the web.
Omar is now working on several Feature Film and Series screenplays for the local Indian Digital market as well as for international and Hollywood content.
Omar writes on most subjects but enjoys horror, comedy and drama the most.
Having worked with almost all the film makers and movie stars he has great connections within his industry and is a highly respected name. This has led him to contribute to several successful business initiatives of major media houses with his acumen as well.
Omar works closely with the several NGOs and charities and has been a speaker at the UN Alliance of Civilizations  as well as at Harvard Business School.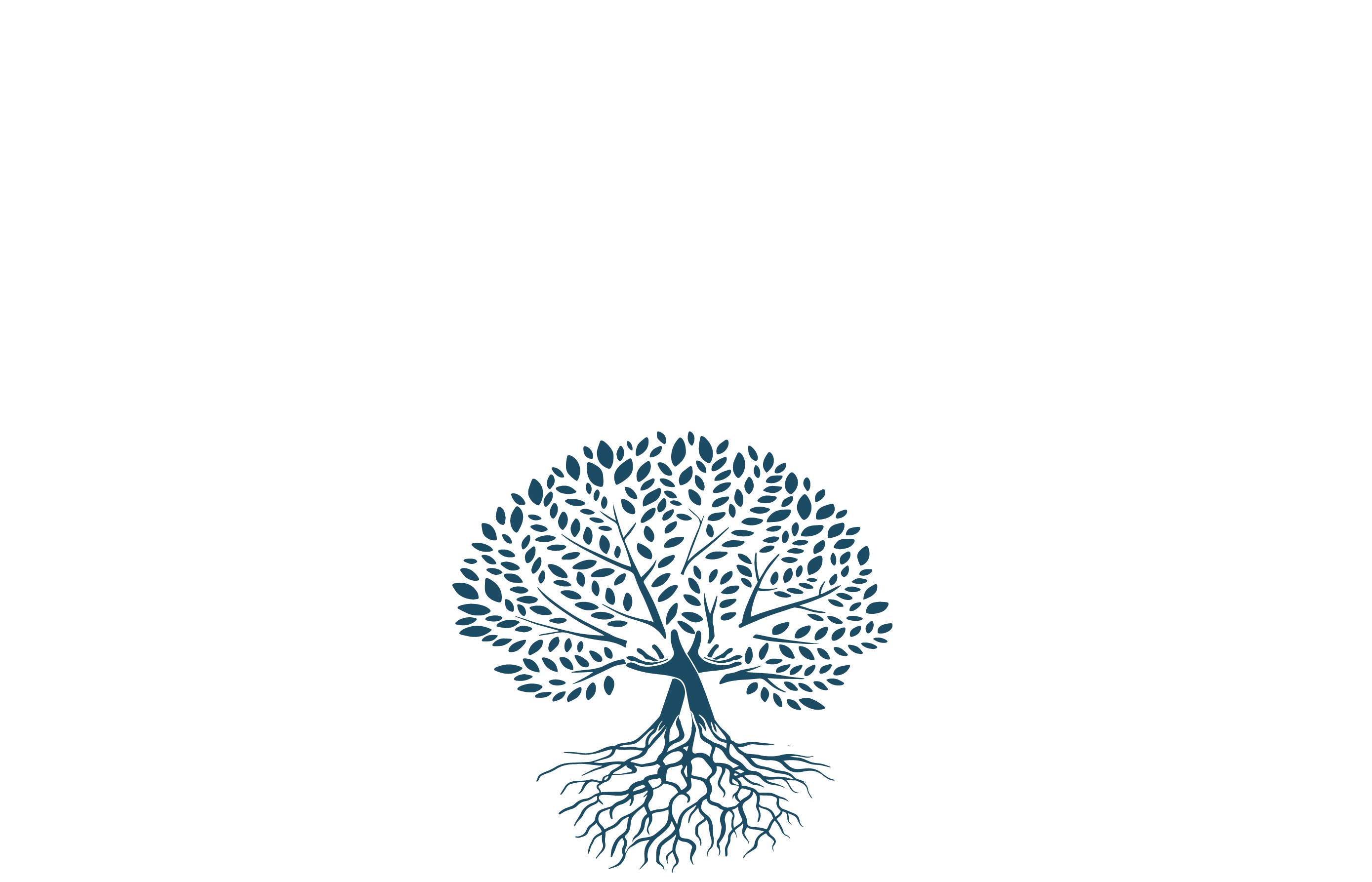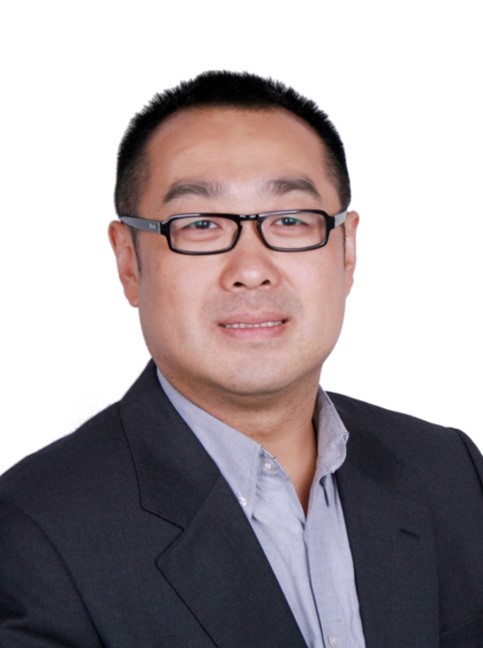 Jonathan SHEN is founder and President of The World Films Association of Macao, founder and CEO of Shinework Media and Shinework Pictures based in Beijing.
The World Films Association of Macao(WFAM) is a non-profit organization approved by the Macao Special Administrative Region Government specializing in international film exchange activities to promote cultural diversity and dialogues among civilizations.
Shinework Media is renowned for its multi-award winning TV series World Film Report, aired on China Central Television Movie Channel (CCTV-6) which covers 1 billion population of entire China. Mr. Shen has produced over 4,500 episodes of documentary programs about the film industry and culture of nerely 100 countries in the past 20 years since year of 2000.
Shinework Pictures is positioned to be a leading China-global feature film co-production company that is able to finance the development and production for a slate of feature films that not only appeal to the Chinese audience but also international markets.
Shinework Pictures announced its film fund and initial slate of films includes a number of new high profile China co-production films such as first China-India coproduction Kungfu Yuga (2017), first China-Kazakhstan coproduction The Composer(2019), and the first China-African co-production feature movie Ebola.
Mr. SHEN is listed in TOP 100 producers of China by the Chinese government and he is also the first Chinese producer to be awarded the Chevalier de l'Ordre des Arts et des Lettres by French government In 2015. During the Olympic in Rio in 2016, Mr. SHEN is honoured with Global Business & Interfaith Peace Award by the Religious Freedom & Business Foundation and the United Nations Global Compact. In 2019,Mr. SHEN is also awarded Special Contribution Award  by Turkish National Committee of United Nations Alliance of Civilizations.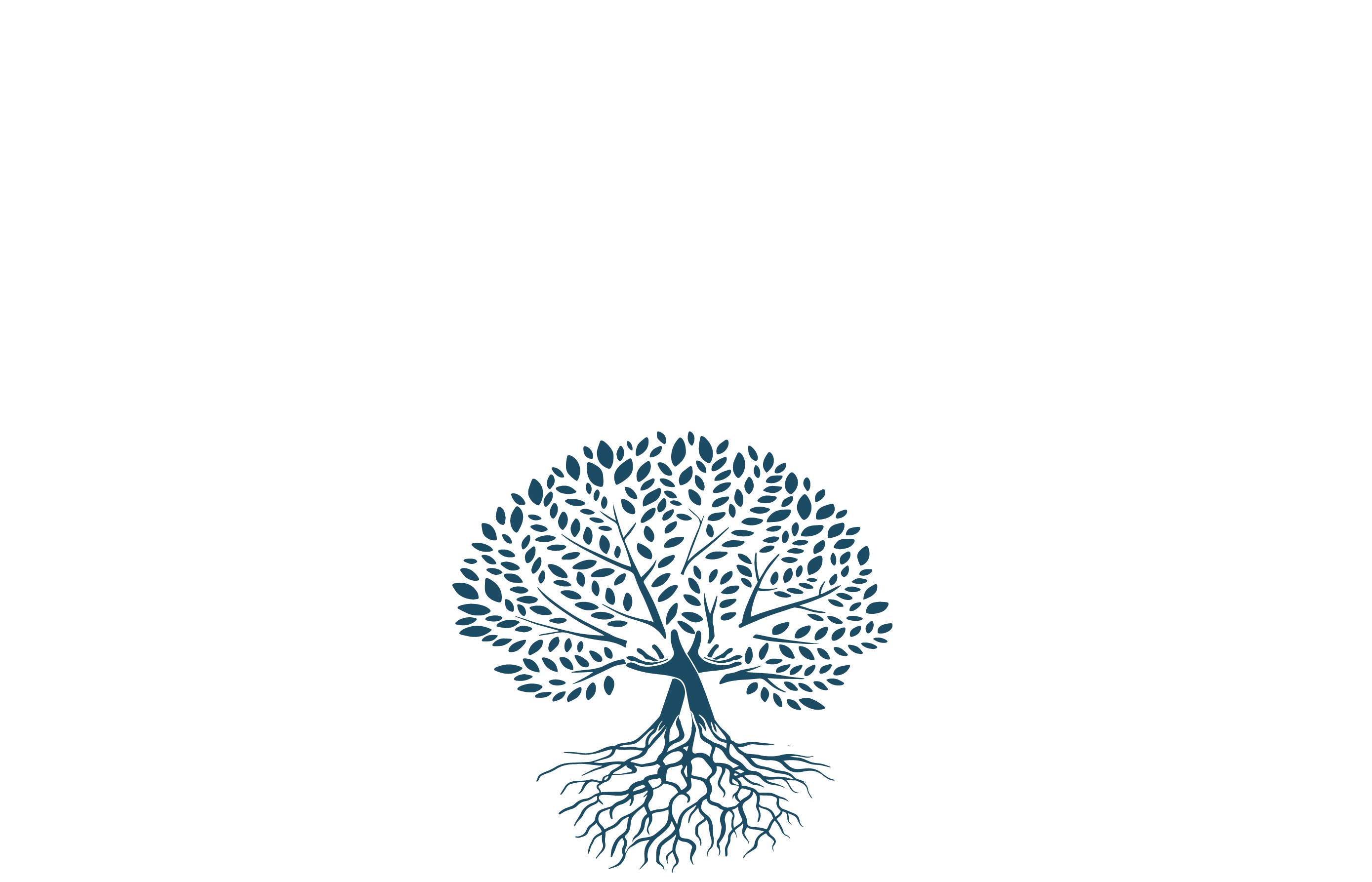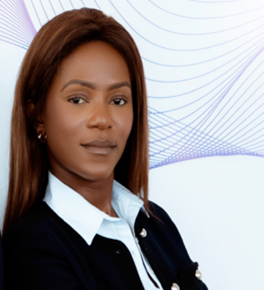 Selena SOUAH (32-year-old Franco-Gabonese woman) is the Founder and Chairman of Revolution'Air Ltd Rwanda, a licensed Internet Service Provider with the vision to build a strong, secure and reliable PAN-African broadband internet network.
After completing her secondary education with a technician certificate in International Trade at the prestigious boarding school of the French Legion of Honor, she has graduated from the business school ISC Paris with a Master's degree in Corporate Finance. She worked with BESV bank in Paris as Risk Financial Analyst before setting up her own companies in the digital and telecommunication sectors.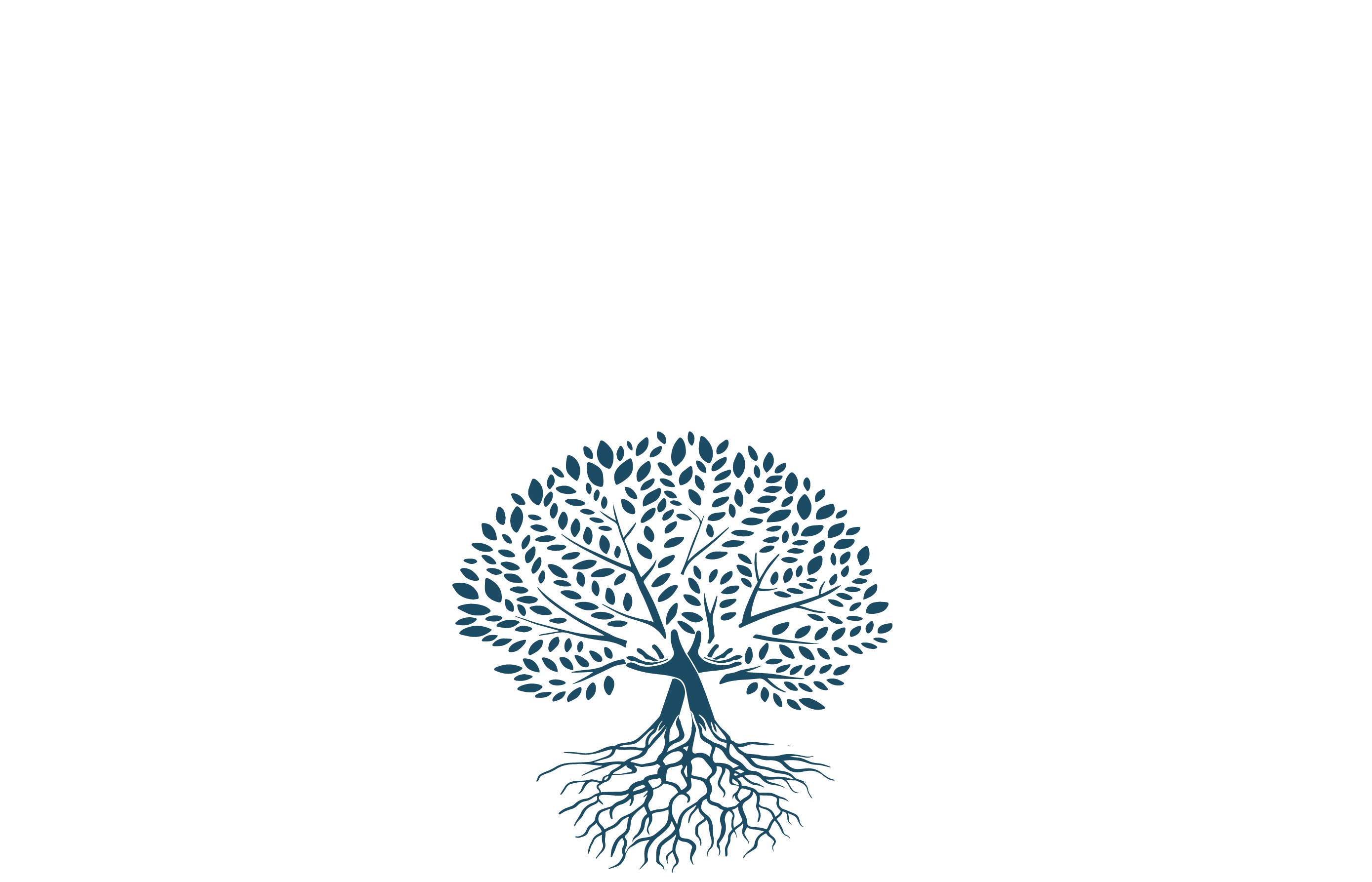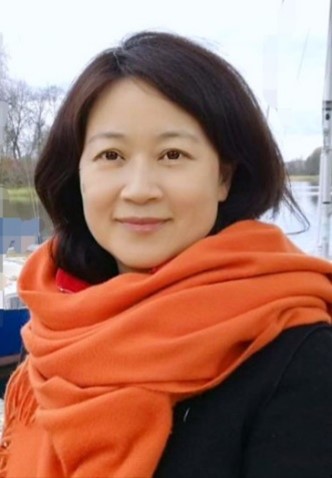 Zhang YANQIU is a professor of Communication and the Deputy Dean of the Institute for a Community with a Shared Future at Communication University of China (CUC), Beijing, China. She also serves as the Director of Africa Communication Research Center at CUC. She won her PhD at Renmin University of China (2005), MA and BA at Communication University of China. She has dedicated much of her research to international communication, African media studies, constructive journalism, public diplomacy and media literacy. She won the Special Award for Canadian Studies (2003), and was a visiting scholar at the University of New South Wales (UNSW), Australia (2004), and a visiting fellow at London School of Economics and Political Science (LSE), UK (2008).
She has written or edited 5 books and 30+ academic articles and chapters. Her books include "International Communication Planning"(2011), "Understanding Media Literacy: Origins, Paradigms and Approaches"(2012). She has Chaired over 10 funded projects, such as Chinese National Image Study in Africa, the Chinese National Social Science Fund Project. Since 2011, as program director, she has been in charge of the International Master of International Communication program to Developing Countries (at CUC), an MA program taught in English, sponsored by Chinese Government.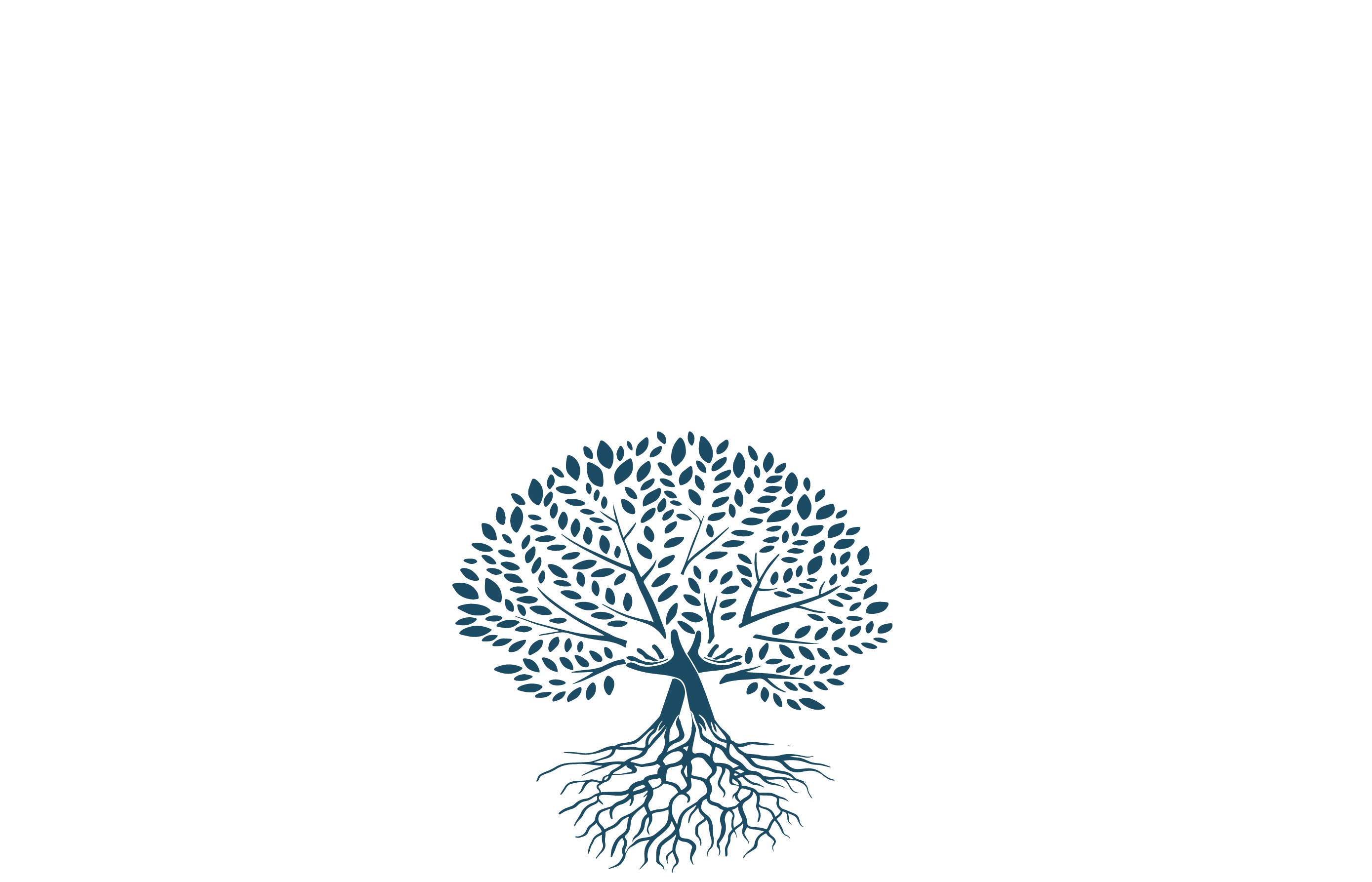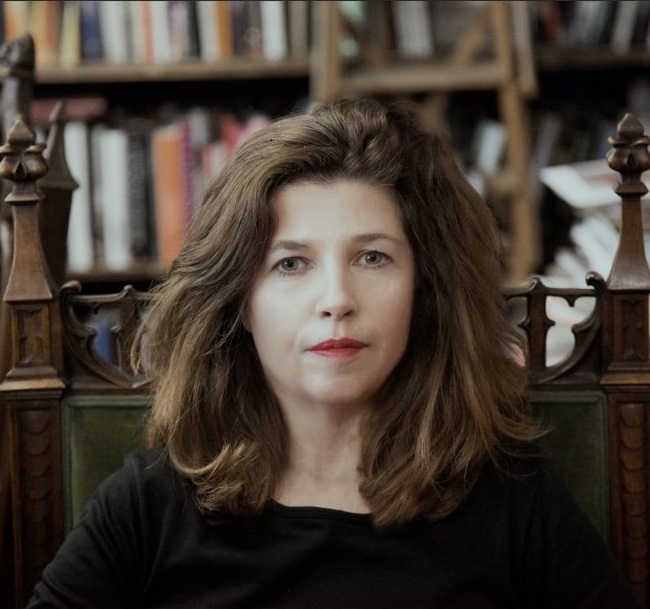 Jeanette Zwingenberger (PhD) is an art historian, member of the AICA (International Association of Art Critics), founder member of EVA – Paris, EVA Conferences (Electronic Visualisation and the Arts) member of the Advisory Committee on Works of Art (ACWA) UNESCO.
Actually, she teaches at the University Paris 1 Panthéon-Sorbonne.
She has organized exhibitions and interdisciplinary art programs on the topics: Visual perception, Languages, Environment and Cannibalism and works with several private and public institutions: Deutsches Museum, Munich, The Palais de Beaux-Arts (Lille), The Galeries Nationales du Grand Palais (Paris), Pavillon de l'Arsenal, the Fondation Hippocrène (Paris), La maison Rouge Fondation Antoine de Galbert (Paris), Me Collectors Room, Thomas Olbricht, Berlin Stiftung Genshagen (Berlin), Foundation Gulbenkian (Portugal), Foundation Agustin Fernandez (NY), Kunsthalle Dominikanerkirche (Osnabrück), 54th Biennale di Venezia (Venice), Museum of Modern Art (Moscow), ARTPORT_making waves, curated by_Vienna, artfactory, Istanbul, Galerie Priska Pasquer, Köln. Antarctic Biennale, Musée Mohammed VI d'Art Moderne et Contemporain, Rabat, Maroc.
Author of numerous exhibition catalogs of the international art scene and monographic books, she collaborates for  Artpress, L'œil, Connaissance des arts and http://www.observatoire-art-contemporain.com https://www.archivesdelacritiquedart.org/auteur/zwingenberger-jeanette